Nunca he hecho un occidental actual, y me encantaría hacer eso. He hecho teatro y comedia oscura cosas. Nunca he hecho realmente una comedia romántica tampoco. Me gustaría hacer eso.
Frases Románticas | Max Thieriot
Max Thieriot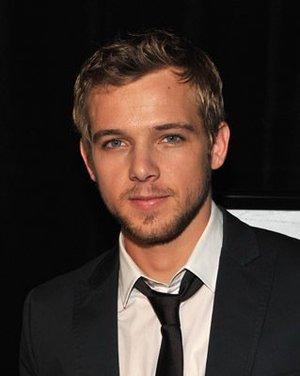 Actor
que nació en
Estados Unidos
.
Nació el
14 de October
de 1988. (28 años)
Maximillion Drake "Max" Thieriot es un actor estadounidense. Apareció en varias películas como: Catch That Kid, The Pacifier, Nancy Drew, Jumper, Kit Kittredge: an american girl y Chloe.
Autores relacionados